The rise of Slack and similar chat services is, in many ways, changing the way teams communicate at work. Day-to-day conversations are increasingly moving from the stagnant, high-overhead world of email to light-weight chat. I find this evolution incredibly exciting, and I think many companies and teams are benefiting tremendously from these changes. But most teams? Well, they never knew how to communicate in the first place. And Slack can't magically fix the fundamental flaws that make bad teams remain bad teams.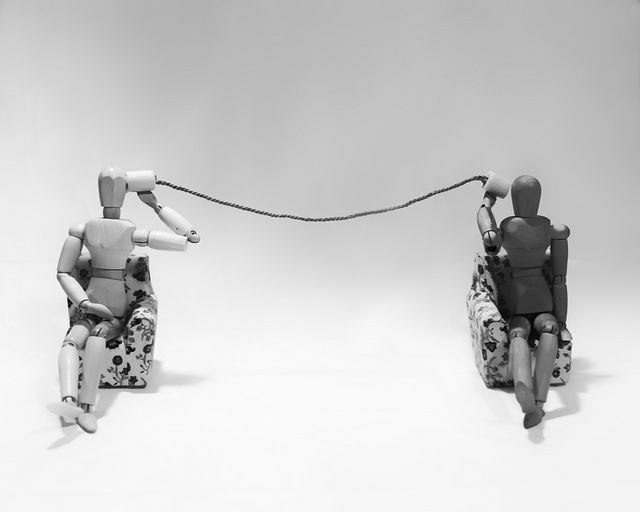 How do you know a team is bad at communicating?
My experience is that if you've ever been on a team that has healthy communications and you suddenly find yourself on a bad one, it'll be painfully and overwhelmingly apparent. But I suspect quite a few people haven't had that good fortune, and believe a team with stunted communication channels is actually the norm.
Here are some pretty safe indicators that you're on a team that doesn't know how to communicate: